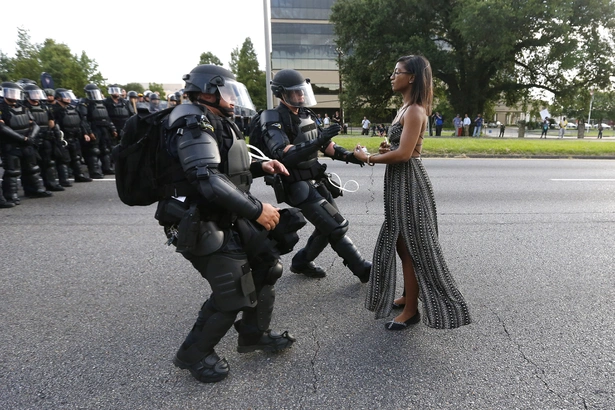 Dear friends,
It is so easy in these times to feel like we don't have much power. COVID-19, and the realization that foundations which we have relied upon for generations seem now to be merely a house of cards which can be easily dismantled by a few.  It can seem overwhelming and disheartening as well as frightening.
Despite all of this being true, we the people still have the power.  We can choose how we exercise our power individually and collectively.  Here are some ideas for how to do this:
A 24-hour news cycle can be exhausting and is often focused on national and state-level politics. While our political life is important, politics are not the only thing. Our lives include celebrations, care-taking, self-care, joy, love. We can choose to focus on what we love.
Vote, vote, vote. We can choose to exercise our right to vote.  Make a plan for accessing the polls and staying safe.
Operate from your values. In times of stress and distress, operating from your values can be challenging. Do what you can to name your values and imagine yourself in stressful situations and living into your values before you are presented with a moment of stress.
Be kind. A commitment to kindness, even in the face of conflict, is a choice for liberation. Acting as our best selves frees us from the emotional and physical toll that suspicion, meanness, anger and resentment take on our bodies and spirits.
Take the long, strategic view. Know that this moment exists along a long arc of history. We can make the choice to keep our eyes on our goals rather than getting swept up into the habit of reacting to all that is coming at us.
Get real about the risks you are willing to take. We must know that some of us are at greater risk at this moment than others.  Regardless, think though what you are willing and able to risk.  And then make a plan.
There is so much power in being centered, in knowing ourselves and making a plan for several possibilities.  And for knowing that we are not alone but a community of people who care about and are ready to care for each other.  If there is a clear pathway to power, it is this caring that gets us there. Our power lies in knowing who we are, standing up for it and making the choice to be in community, to be together.
In community,
Karen Tronsgard-Scott, Executive Director